HERE'S HOW YOU CAN GET INVOLVED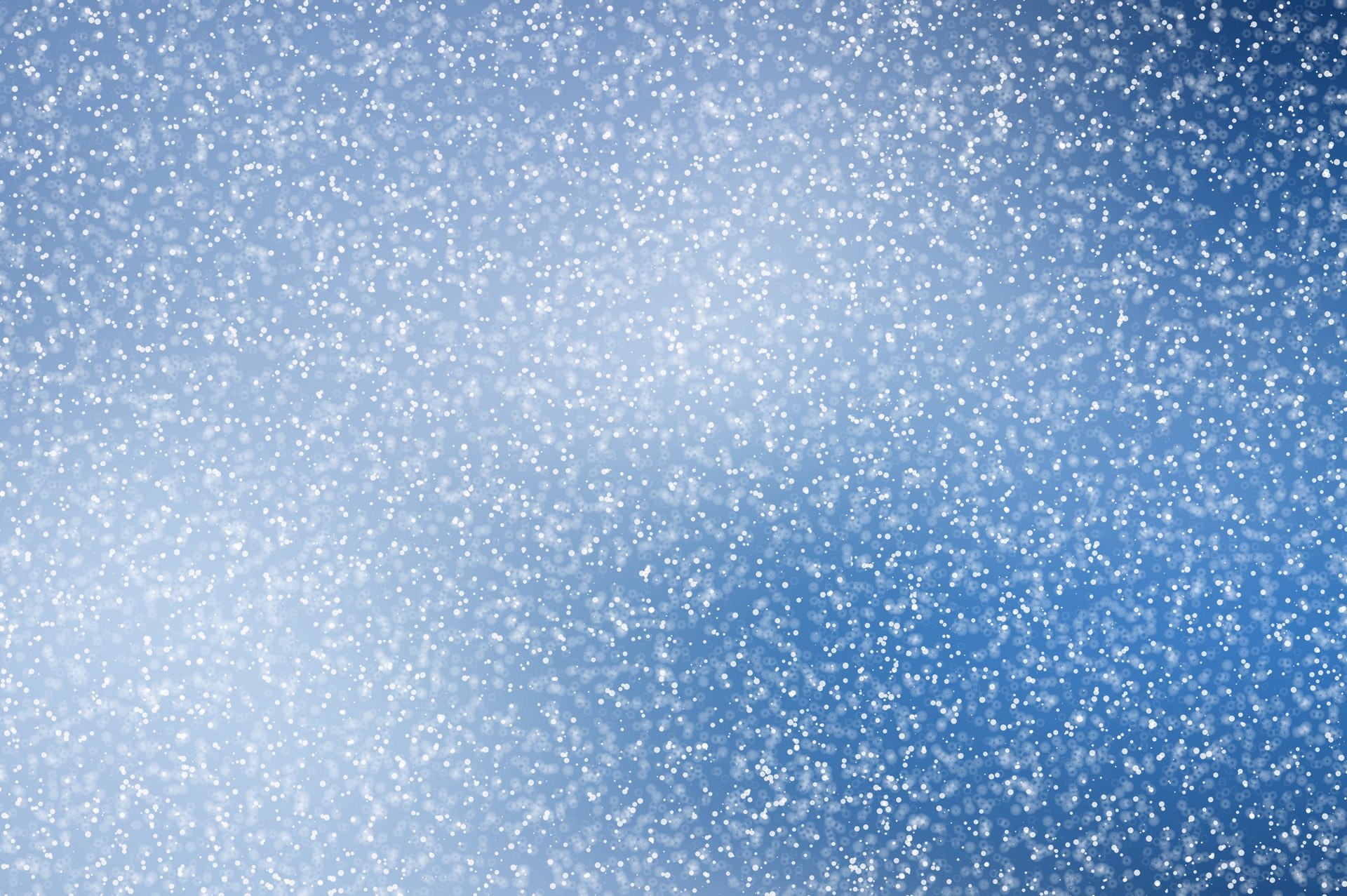 The Pack-a-Sleigh project is a community-wide effort to provide Christmas presents for underprivileged kids/teens living in Northern Licking County and Southern Knox County.
This year, 2021 will be our 5th Christmas season spearheading this Toy Drive. Last year, with the help of a number of local merchants, organizations, and individuals; we were able to help 781 children and families. We are looking at helping bring a smile to 1,000 children this year!
All toys will be distributed to parents of underprivileged children, living in and around Utica on Saturday, December 11th from 1-4pm in our Main St. Parking lot.
To participate:
- Monetary donations should be made payable to Utica Church of Christ (memo: Pack-a-Sleigh) and mailed to PO Box 532, Utica, OH 43080 by Monday, November 15th. Please note that 100% of all money collected goes towards the purchase of toys, books, hats/gloves, clothing, and personal care items.
- You may also drop gifts off at the church office located at 115 N. Central Ave. Utica. Our office administrator is available Tuesday, Wednesday, and Friday from 9am-12pm.
For businesses and organizations donating up to $199, your name and organization will be placed on all publications. Donations of $200 to $499, your name and organization will placed on all publications and sponsorship signs. Donations of $500 or more, your name and organization will be placed on all publications and have a banner made.
If you have any questions, please contact us at packasleigh@gmail.com. Be sure to follow us on Facebook for updates @packa.sleigh.
Many thanks to the following Donors and Sponsors:
Mims & Red Children's Books and Gifts; Nick's Village Pizza; Utica Sertoma; Hite & Heath; Watt's Family Restaurant; Aldi of Mt. Vernon; Holmes Tire Center; Law General Contracting; Med Bill; Rising Tide Tattoo Shop; Daisy's Diner; Al's Meat Market; Fire Department Coffee; Martinsburg Marathon; Wine, Liquor and Craft Beer Depot; Utica Feed and Hardware; Fredonia Mall; Circle K of Utica; Reaper Valley Tactical LLC; All Pro of Johnstown; Velvet Ice Cream; Park National Bank of Utica; Impact Family Martial Arts; All Star Embroidery Ltd; Water Beds & Stuff; Crazy Ed's Discount Tobacco; The Tap Room; Girls Glitter & Grace. More will be added when available.