Available anytime at your convenience!
For kids of ALL ages (and parents)

"O Lord, you have searched me, and you know me." - Psalm 139:1

Click the image to the left to download and print a supply list for each day. It would be good to have everything together and ready to go before each night. If you are unable to print the list, send a message with your mailing address to vbs@uticachurchofchrist.org and we will send one to you in the mail. Be sure to include PO Box if required.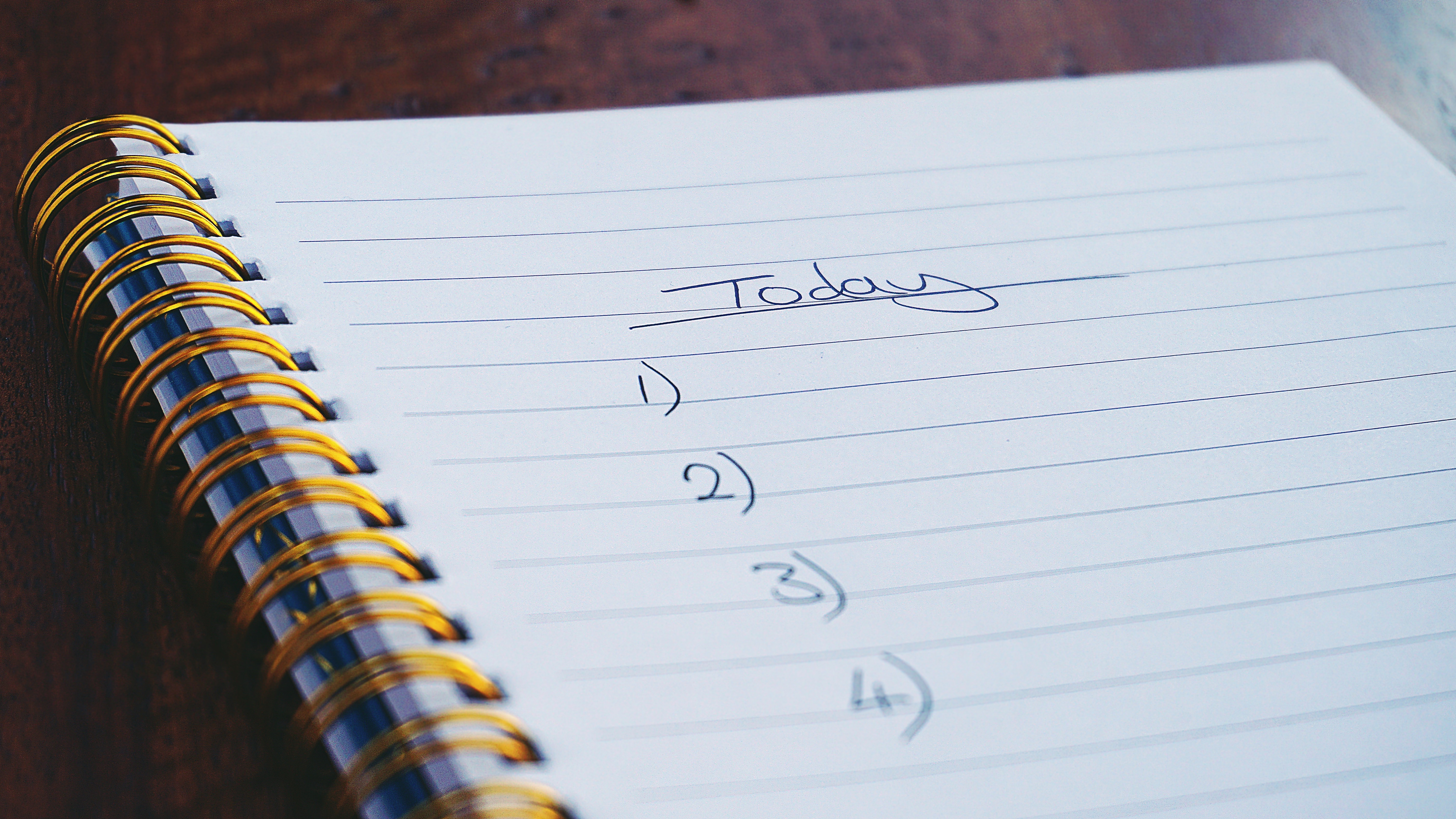 Please note: This program is best when viewed on a desktop computer.
You can tune in anytime to watch the "Virtual VBS".
If you are unable to watch on a certain day; you will have the option to come back
and watch whatever you miss out on.
All sessions below are active.

This VBS program was written and compiled by our very own Children's Ministry and Youth Ministry leaders.
CCLI# 757266 / Streaming# 20379839
Snacks and Crafts Supply list
Where are you watching from?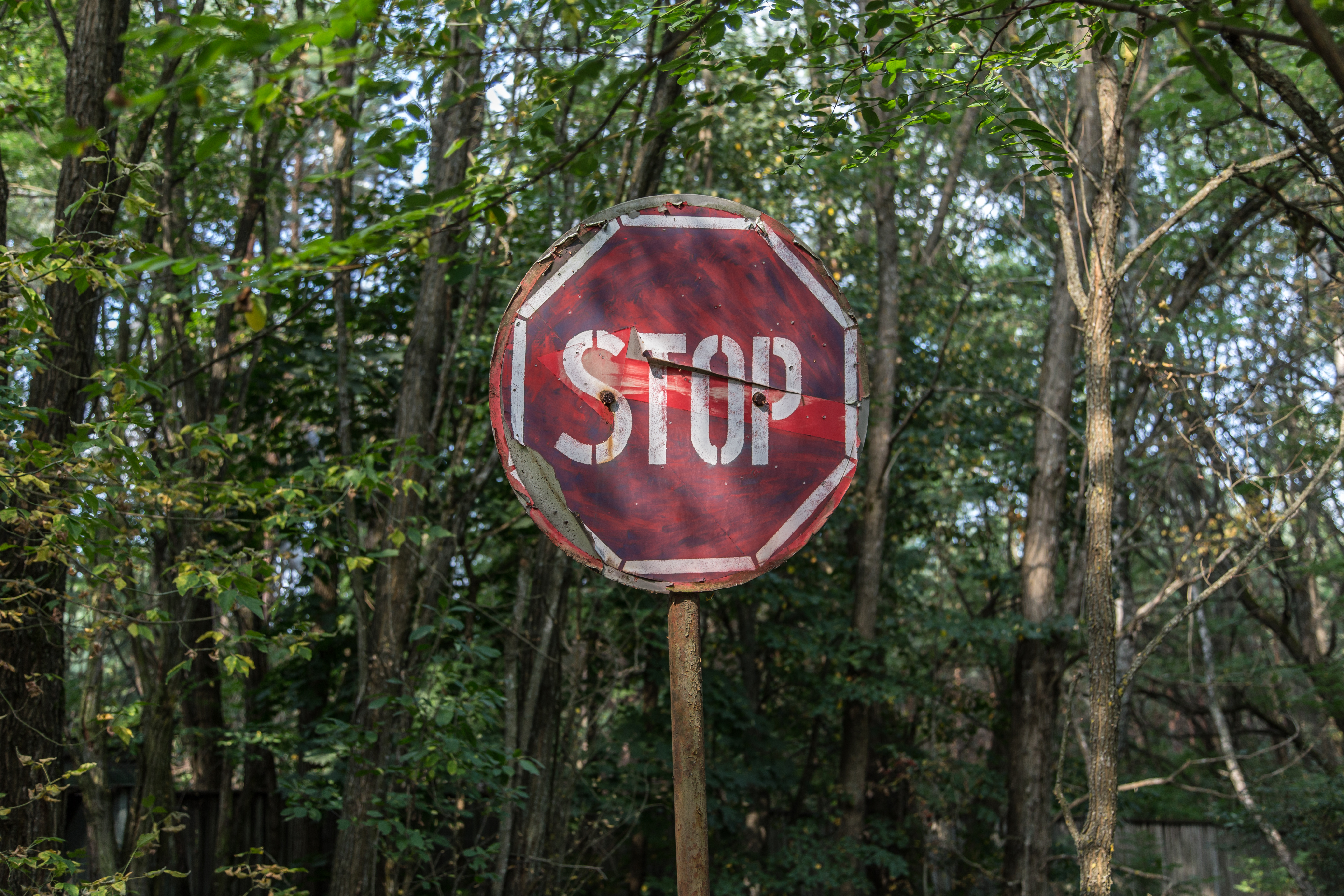 Click the STOP sign before you proceed to find out how this VIRTUAL VBS works and then you can start your adventure!!
*this Virtual VBS first aired summer of 2020.